I have to be honest here and admit that I've been feeling guilty that I haven't
1. Posted anything for a week or so and
2. I haven't written anything about Gratitude this year like I've done so many years in the past . .
Maybe I'm not feeling so Grateful this year . . Hmmmm . . I'd better reflect on that for a while ..
The surprised part is not the articles themselves . . . I've been studying and writing about those ideas for years . . . maybe decades . . . But to see them in a publication known for Business and Innovation . . . The cutting-edge of things gave me pause . . . for a moment of Gratitude, maybe.
Artist Celebrates 26 Days of Gratitude with Charming Illustrations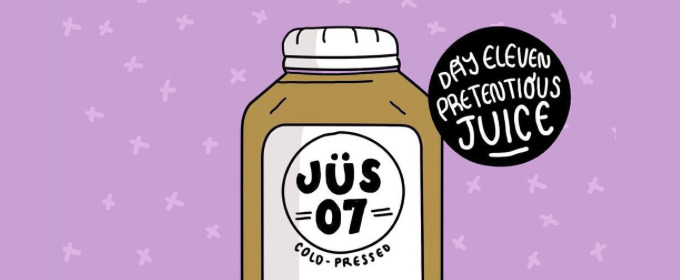 The designs come from sort_o_sick studios "I put the ill in illustration." The entire collection is posted on Instagram I thought they were pretty funny, quirky and gave expressing Gratitude a whole new twist.
Go take a look . . . I bet at least one will make you laugh . . .